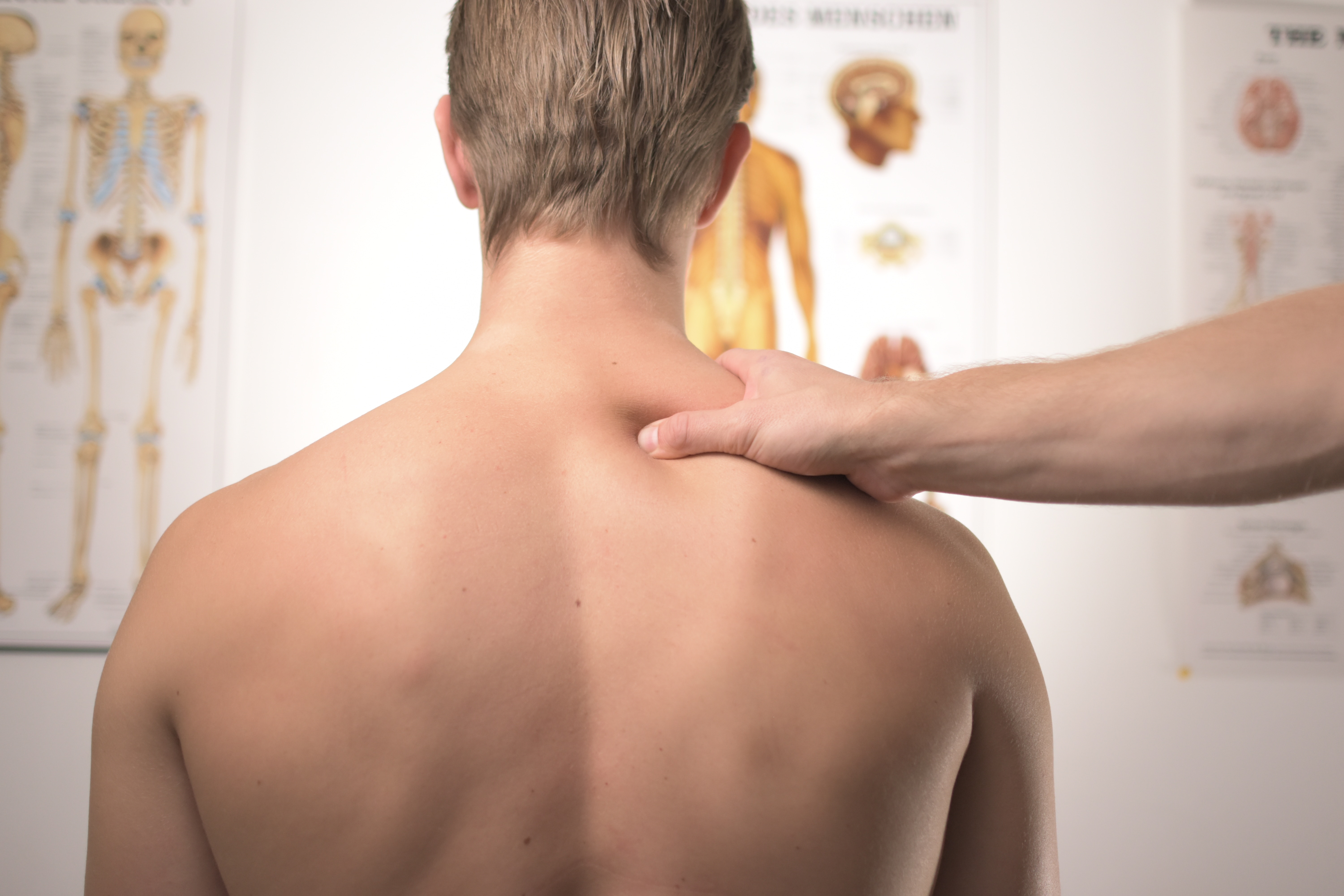 Leading the Way
SSC is one of the leading practices in the chiropractic industry in Charlotte because of the unique way the clinic combines chiropractic care, nutritional counseling, and stress management, while delivering proactive treatment methods to patients in need. Some of the health problems that may be treatable by the staff at SSC include:
Headaches
Back Pain
Arm and Leg Pain
Auto Accident Injuries
Work Related Injuries
Sports Injuries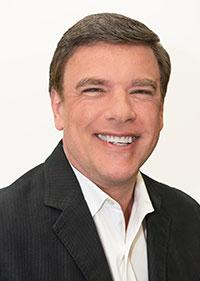 Dr. Dean O'Hare
Dr. O'Hare decided to open his own clinic, Southern States Chiropractic, almost 25 years ago in order to provide his patients with the highest quality and most scientifically advanced forms of chiropractic care. His motivation to deliver superior care to his patients was instilled by his work with some of the top chiropractic physicians in the State of New York and through his advanced training under world renowned chiropractic leaders. Dr. O'Hare was intent on bringing his chiropractic care experience and non-stop dedication to the State of North Carolina, where he has treated thousands of patients from all walks of life.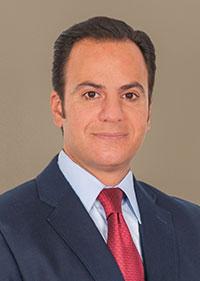 Dr. Austin Faccone
Dr. Austin Faccone has been a part of the Southern States Chiropractic family since 2000. Originally from New Jersey, Dr. Faccone moved to North Carolina from California and has been living here in North Carolina since 1998. His educational background includes a Bachelor of Arts in Communications at Jacksonville University in Jacksonville, Florida and a Doctorate in Chiropractic at Palmer College of Chiropractic. His post-graduate education includes work in clinical nutrition, advanced diagnostic evaluation, rehabilitation, extremity adjusting and motor vehicle injuries. His focus in the field of Chiropractic is general health and wellness.